Moving in Washington DC may be a difficult process. A seamless move depends on knowing the price of movers and what is included in the rate. We have collected all the information to help you understand the pricing in the nation's capital.
How Much Do Movers Cost in Washington, D.C.?
In the Washington DC metropolitan area, movers typically charge between $90 and $180 per hour for 2 movers crew and a truck. Depending on the company, moving date, services, and crew size, the cost may change.
The average cost of movers in Washington, D.C., varies widely based on several factors:
| | | |
| --- | --- | --- |
| Moving Size | Crew Size | Approximate Cost |
| Room or Less | 2 movers | $270+ |
| Studio | 2 movers | $320+ |
| One Bedroom | 2-3 movers | $370 – $600 |
| Two Bedroom | 3 movers | $650 – $850 |
| Three Bedroom (house) | 3-4 movers | $1000 – $1350 |
| Four Bedroom (house) | 4 movers | $1450+ |
Table. How much are movers in DC
Learn about AT Movers prices here
What's Included in the Hourly Rate of Moving in Washington, D.C.?
Understanding what's included in the hourly rate is crucial to avoid unexpected expenses:
Tolls and Gas: Most companies include these in the hourly rate.
Moving Insurance: This provides a standard protection for your belongings.
Wrapping and Protecting Materials: Items like tape, blankets, and shrink wrap may be included, but some companies may charge extra.
Additional Services: Some movers may offer packing, assembly, or special handling for fragile items at an additional cost.
Always clarify what's included and ask for a detailed breakdown to avoid hidden fees.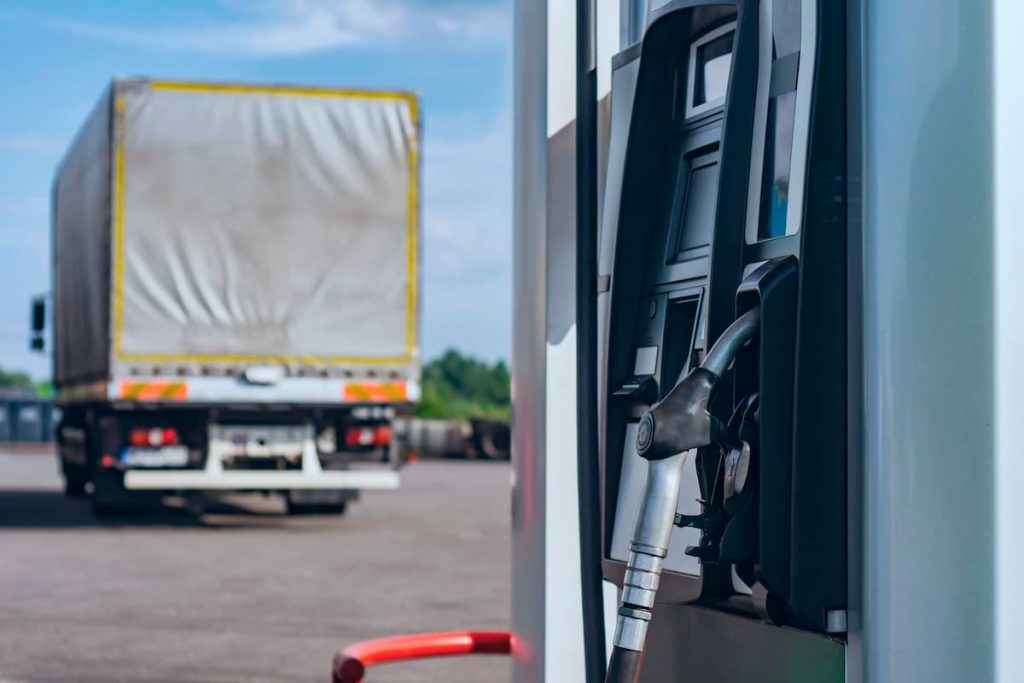 Moving Days to Avoid Overpaying
Choosing the right moving day can save you money:
End and Start of the Month: These are typically busy days, leading to higher rates.
Weekends: More people move on weekends, so rates may be higher.
Holidays: Moving during major holidays can also be more expensive.
Scheduling your move during weekdays or mid-month can lead to savings, so sometimes it's better to take an extra day off and save on moving.
Packing and Moving Cost
Packing services can save you time, but also increase costs:
Packing Services: Expect to pay around $450 for a one-bedroom apartment, with 2 movers taking around 4 hours. Usually, packing is charged the same as local moving by hourly rates.
Packing Materials: Boxes, tape, and wrapping materials may cost extra, depending on your needs.
Special Handling: Fragile or valuable items may require special packing and handling, leading to additional charges.
Cost of Moving and Storage
If you need storage and moving, consider hiring a professional moving and storage company. This will help you to avoid spending time on finding the storage you need, taking care of size, and other things. The moving company you hire will take care of everything, so you can just relax.

Usually, the price of such service is a regular moving rate plus storage fees charged by month. For a one-bedroom apartment, the cost is around $300 a month.
Long-Distance Moving from Washington, D.C. Cost
Long-distance moving requires careful planning:
Method: Options include large trailer trucks for cost-effective moves or local providers for quicker delivery.
Destination: Costs range from $2200 to $4500, depending on distance and destination.
Items' Weight or Volume: Some companies charge based on the weight or cubic feet of your belongings.
Delivery Time: Faster delivery may cost more.
Depending on the time for your delivery you will have to choose from Van Lines or a local moving service provider for long-distance moving such as AT Movers.
If you are moving from Washington DC to New York City the cost will be around $2000 for a regular one-bedroom apartment and delivery can be done just in one day.
Moving in Washington, D.C., requires understanding various factors that contribute to the cost. From the type of move to the choice of moving day and additional services like packing and storage, being informed can help you make the right decisions for a smooth and affordable relocation. Always consult with local moving companies in the D.C. area for accurate and tailored information.